Posted by Monica VanHarn May 2016 on Sep 12th 2017
We recently traveled to Baraboo Wisconsin to see all the cranes of the world. The International Crane Foundation is partnering with people who share their home lands with cranes to protect and save habitat while developing sustainable livelihoods. They collaborate with international scientists to study and assist with bringing back many of these birds from endangered status.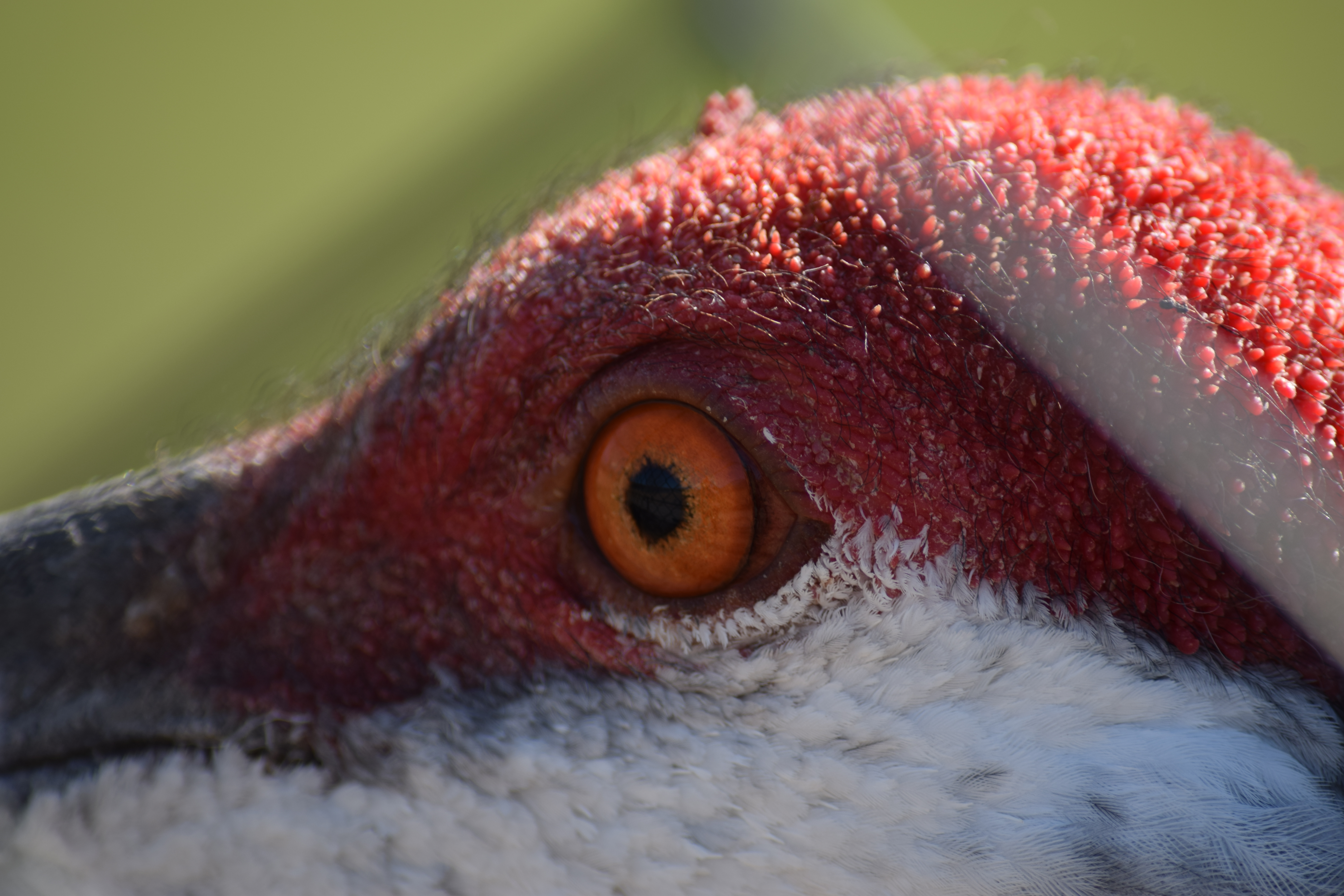 photo MV2016

We were so lucky for beautiful weather and the chance to see Whooping Cranes dance.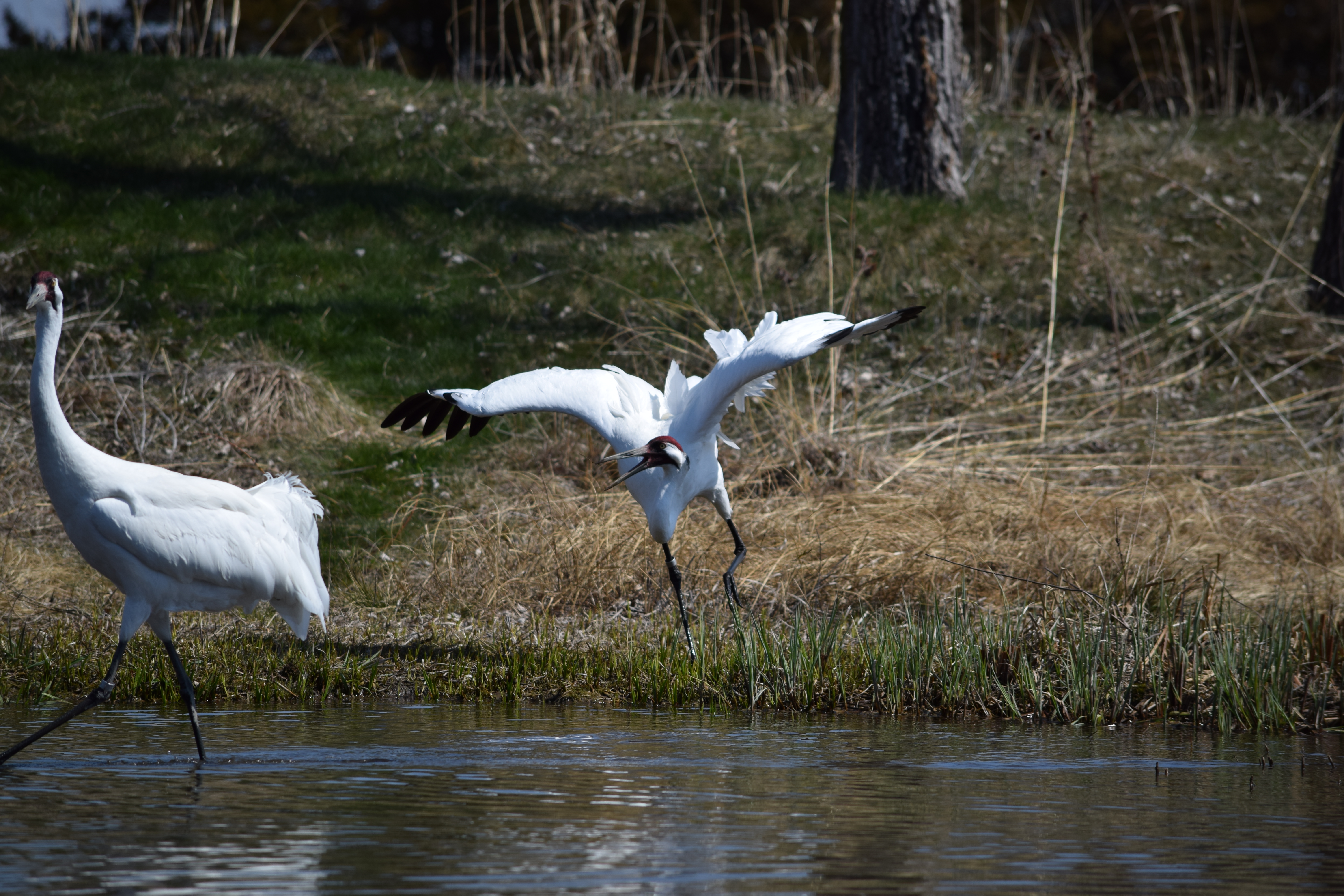 photo MV2016

While cranes vary drastically in coloration, features and size, they have similar ways of vocalizing with the male making one call and the female echoing with two.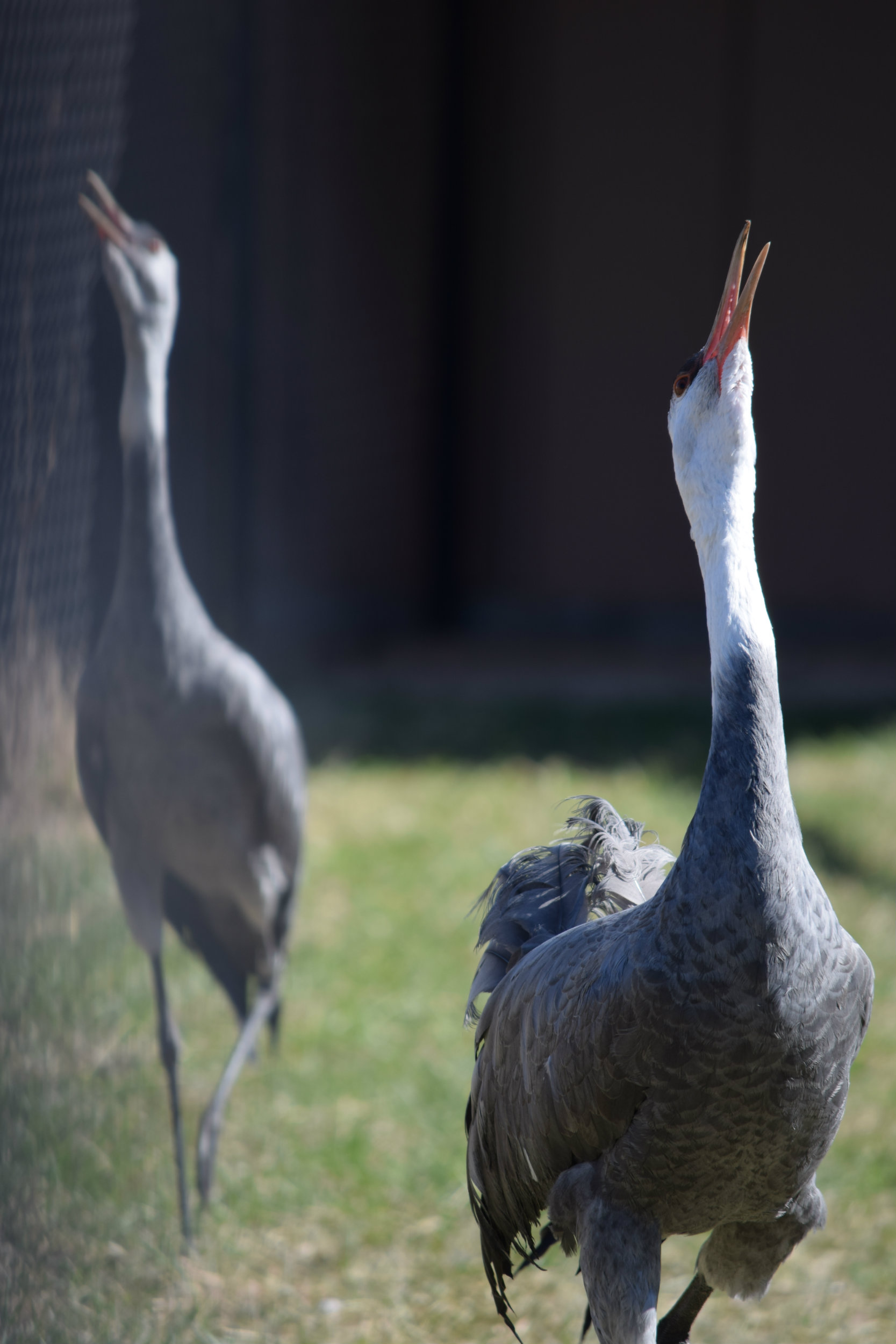 photo MV2016

What beautiful birds, each with their own special needs from and contributions to the ecosystems we all share.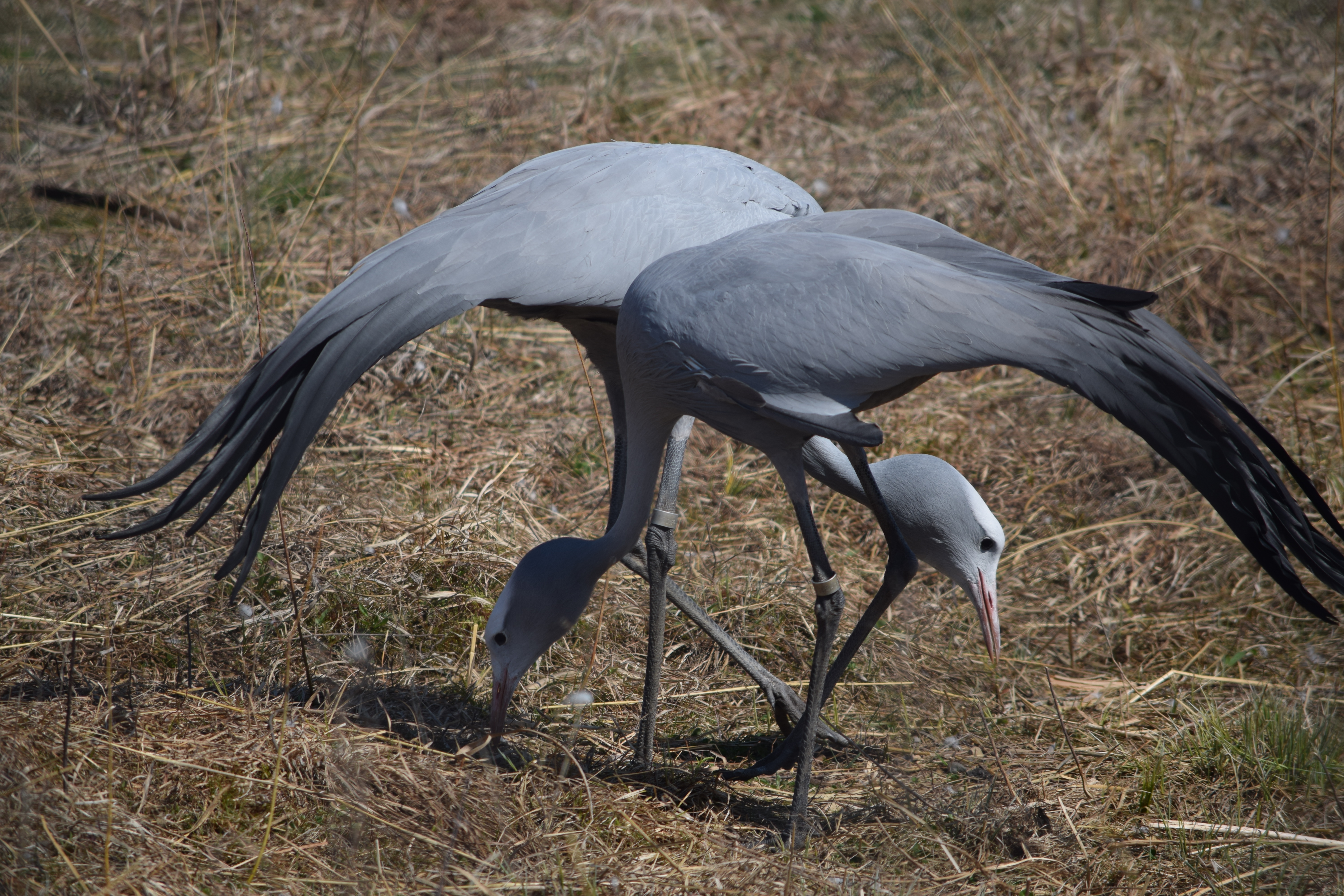 photo MV2016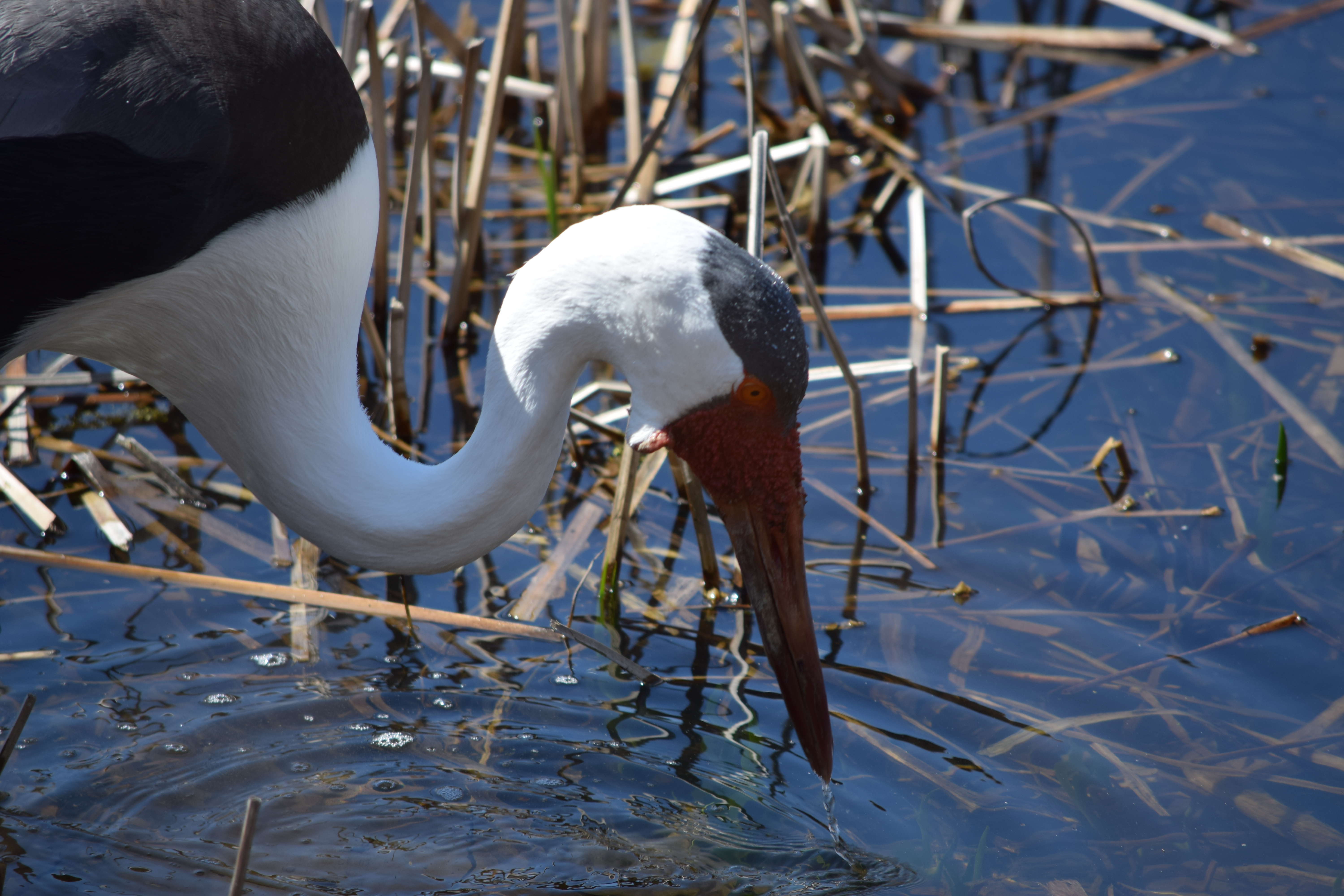 photo MV2016